The Asset:
Situated in the center of West Yorkshire, England, the commercial and administrative center of the borough. This fully completed and almost fully tenanted complex offers a brilliant investment opportunity for a great return. The asset is a substantial 4 story, mixed-use building, comprising 7 ground-floor retail units with 51 modern residential apartments above.
The layout per floor is duplicated, with 17 apartments per floor. In total the 51 apartments are arranged as;
6 x studio apartments,
42 x one-bed apartments
and 3 x two-bed apartments.
Each apartment provides an open plan kitchen & living space and a shower room/WC.

The asset benefits from a vast amount of local amenities including shopping malls, walking routes, transport links, restaurants, and many more, making the location very attractive for tenants.
Investment Views:
Proco acquired this asset for value add for long-term gain.
Total Apartment Units: 51 apartments
Construction Type and Main Materials: Concrete & Block
Age: The late 1960s built, refurbished converted in 2017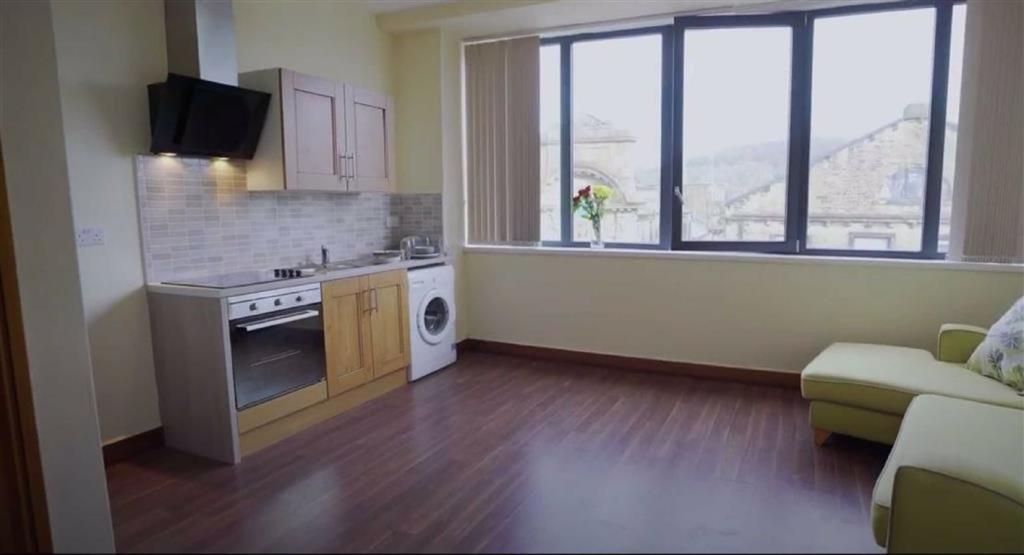 Acquire Price:
Current market value @ GBP 2.3 mil (15% discount)
Gross Yield:
12.2%
Fixed Term Commercial Loan:
LTV 75%
Cash on Cash annual return approximate:
18%
Target After Value add (24months):
Asset Value: GBP 3.3mil
Photos Gallery