A GCC- ASEAN investment forum for 2 days.
Strengthening Investment Outlook through Robust Capital Markets
#SGX #GCC #WIBCAsia19 #emtacintl
Day 1 Social Responsible Investments | Global Asia vs GCC Pivot | Bridging the GAP | Fixed Income Trading in 2025? | Asian REITS | GCC Bonds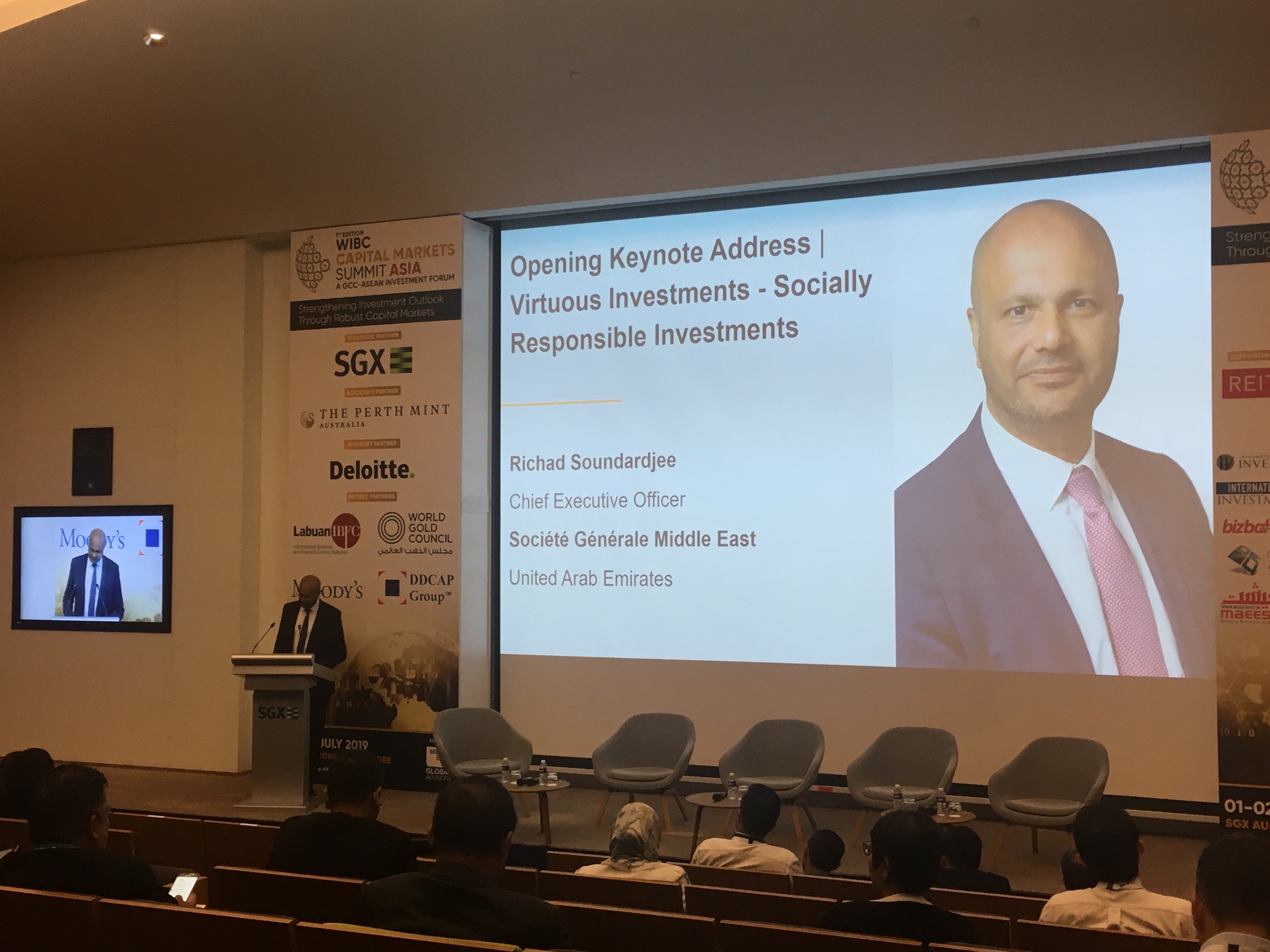 How is low inflation, strong exports, FDIs and growing domestic demand attracting GCC Investments
Analyzing impact of global economics slowdown, rising geopolitical tensions, cybersecurity breaches and climate change in both GCC and the Asian economy
How Asia's debt and equity markets make it a lucrative destination for GCC investors, against the backdrop of global trade tensions and tempered economic growth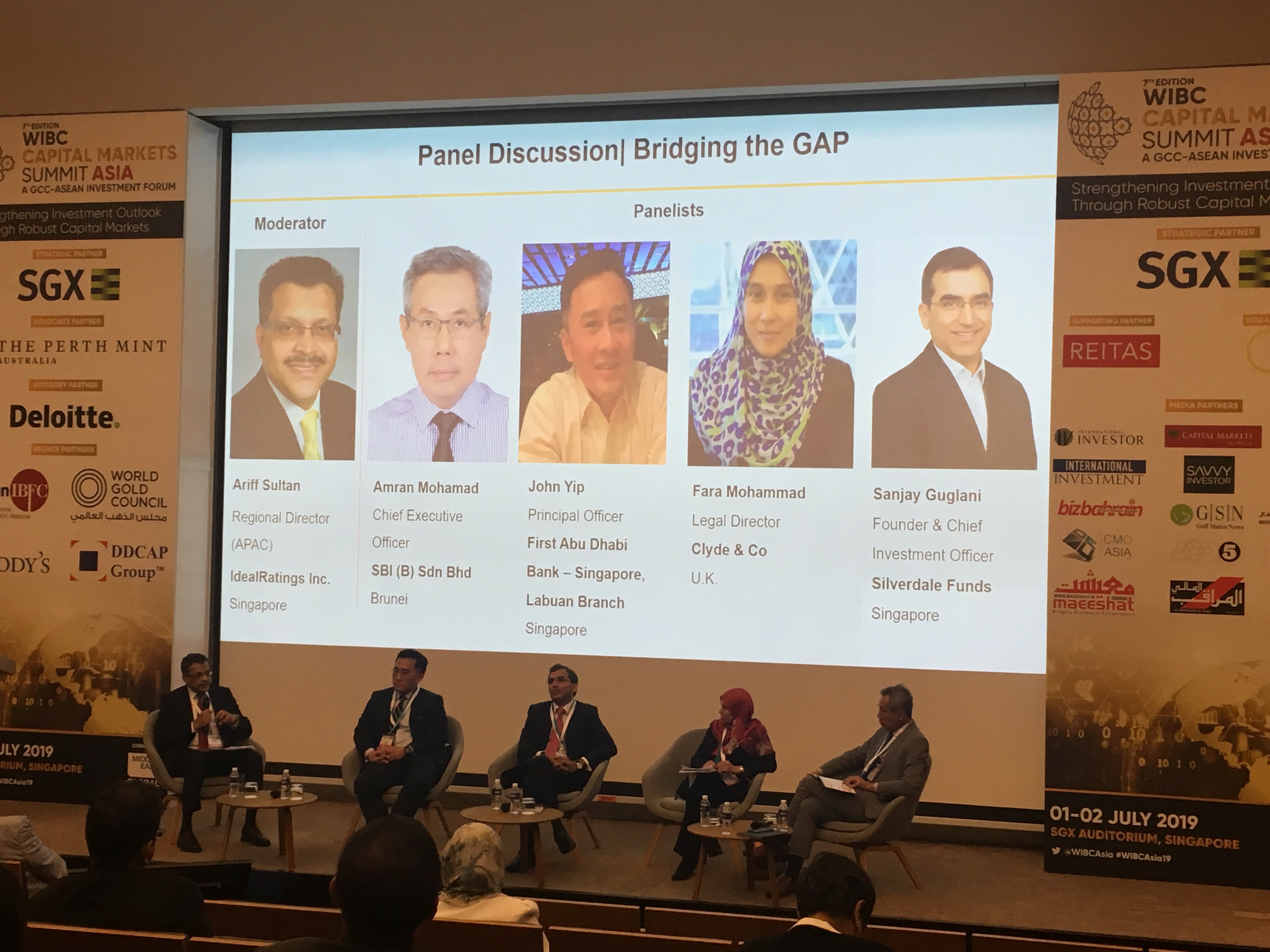 Building investment flows in the Asia-GCC corridor
How are investors expanding credit appetite and exposure
How do issuers plan to cultivate demand regional investors
Tracking Asian Liquidity
Finding opportunities in the local currency bond markets in Asia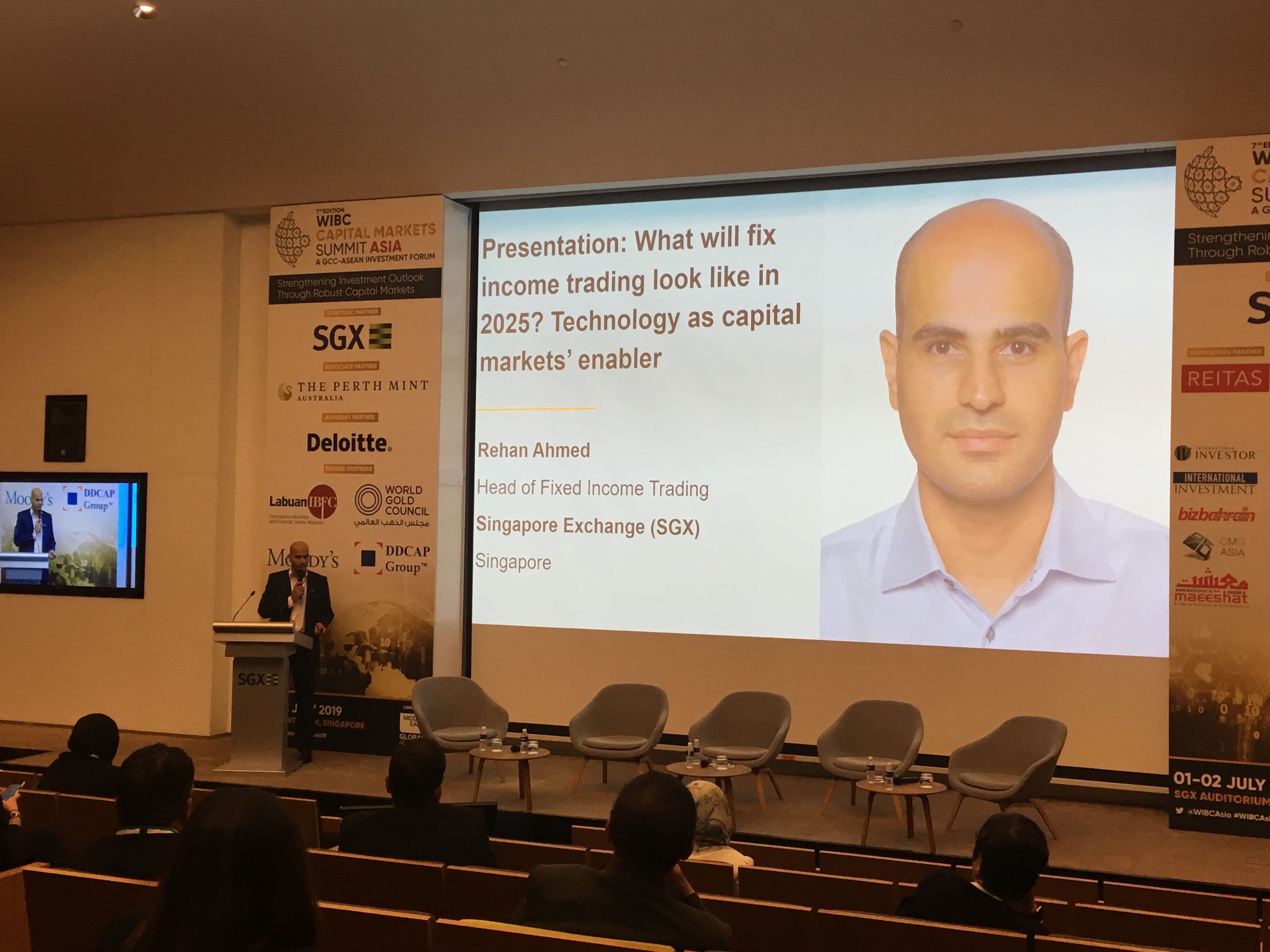 Technology as capital markets' enabler for fixed income trading look like in 2025.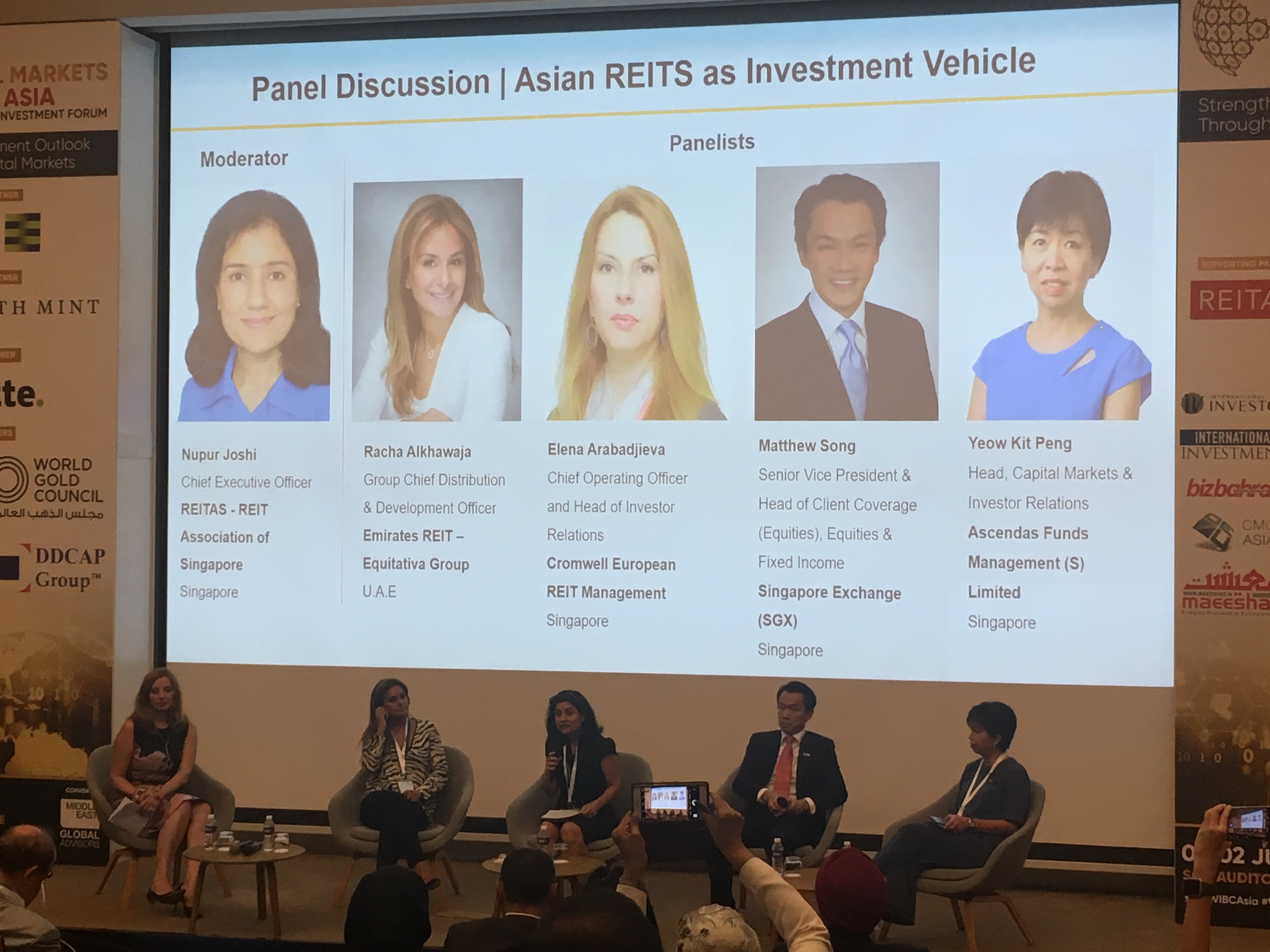 Asian REITS as Investment Vehicle. Gains the new perspectives, challenges, ideas from veteran REITS managers focus on.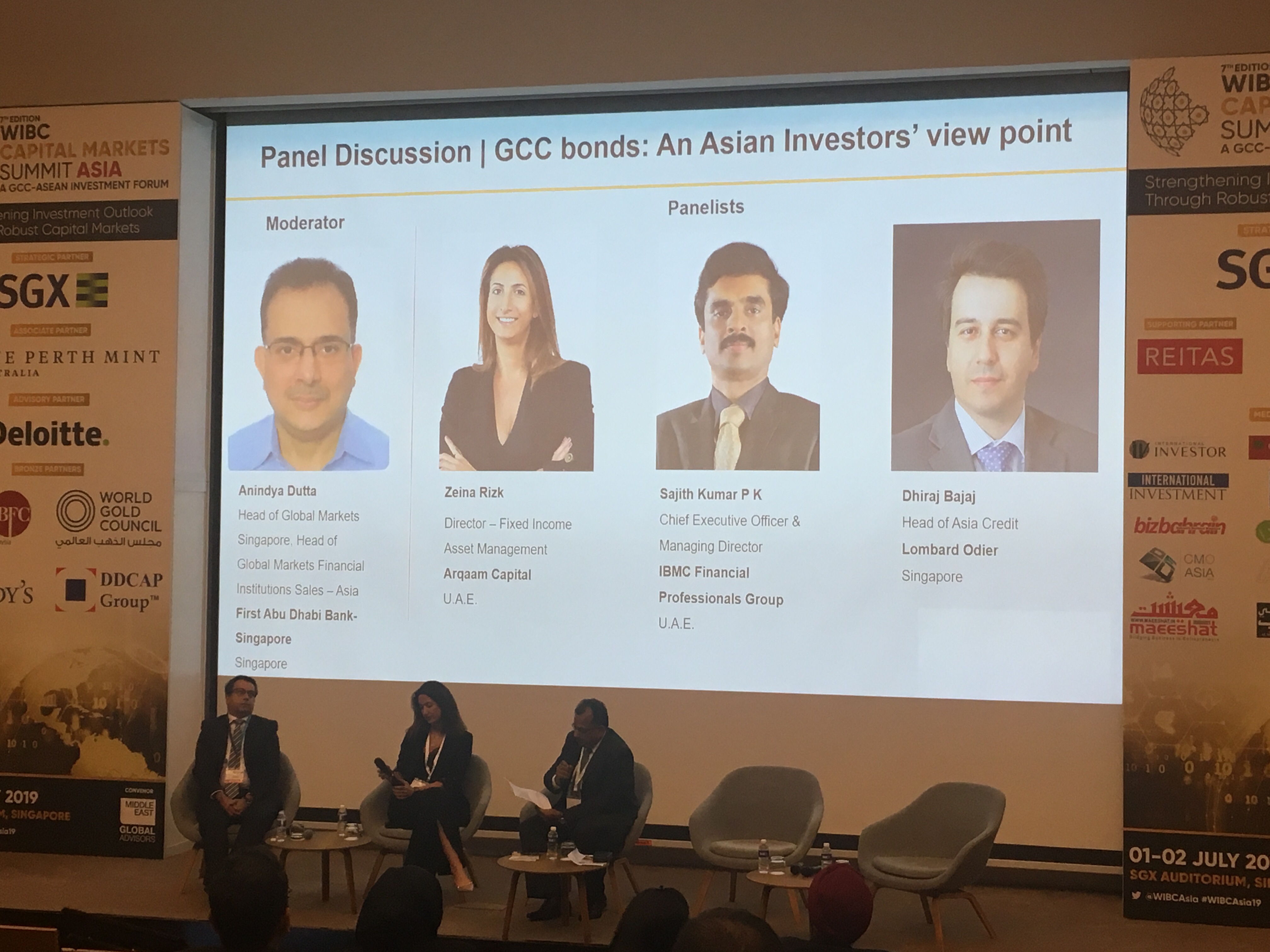 Asian Investors' perspective on GCC credit
What makes or breaks the deal for an Asian Investor
When does Asia become more important than Europe for GCC issuers.
Day 2
Belt Road Initiative | Trends in ETF | Gold ETF | Green/Sustainable bonds| post MiFID II world | Fintech implication for islamic capital markets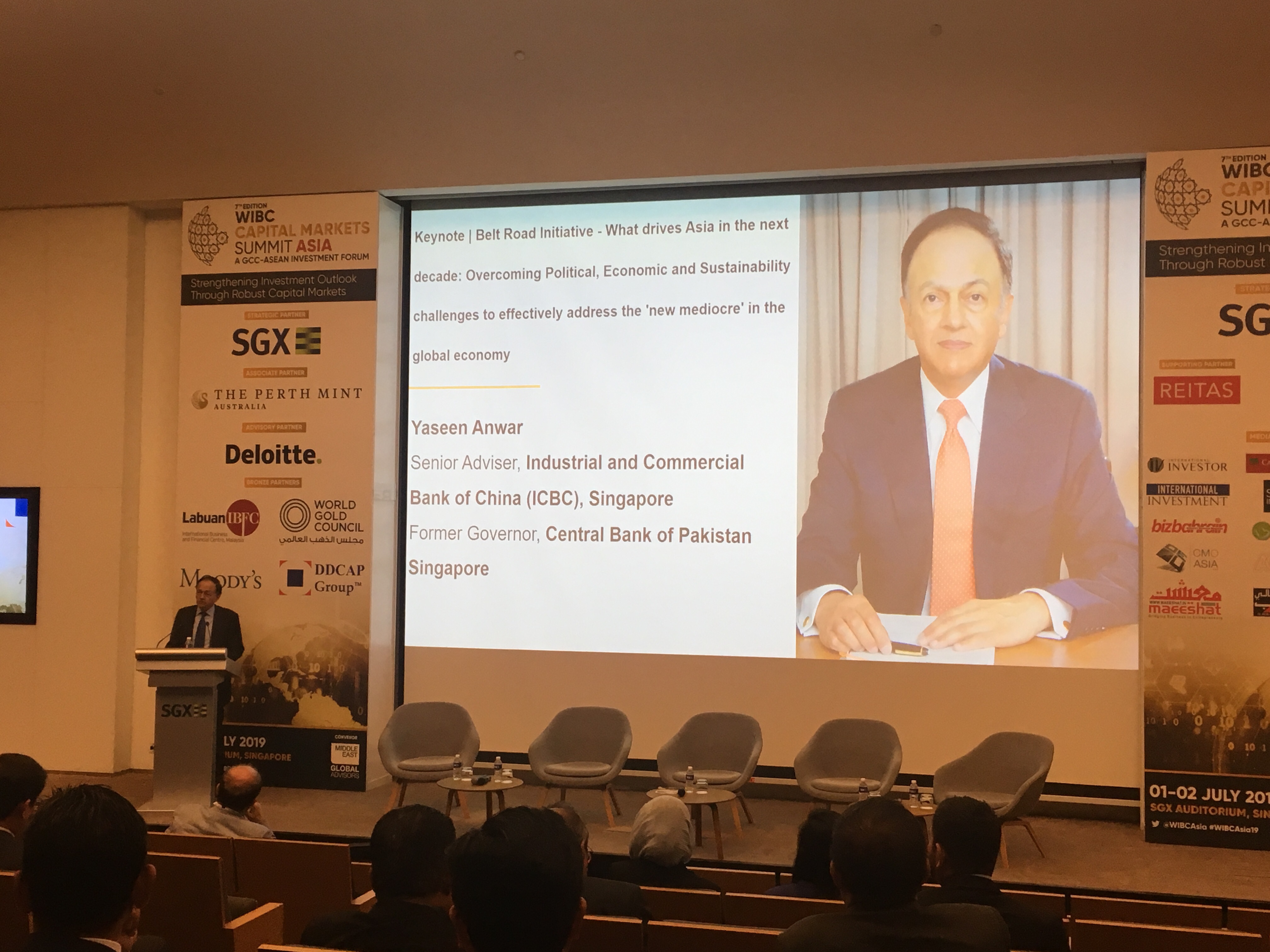 What drives Asia in the next decade.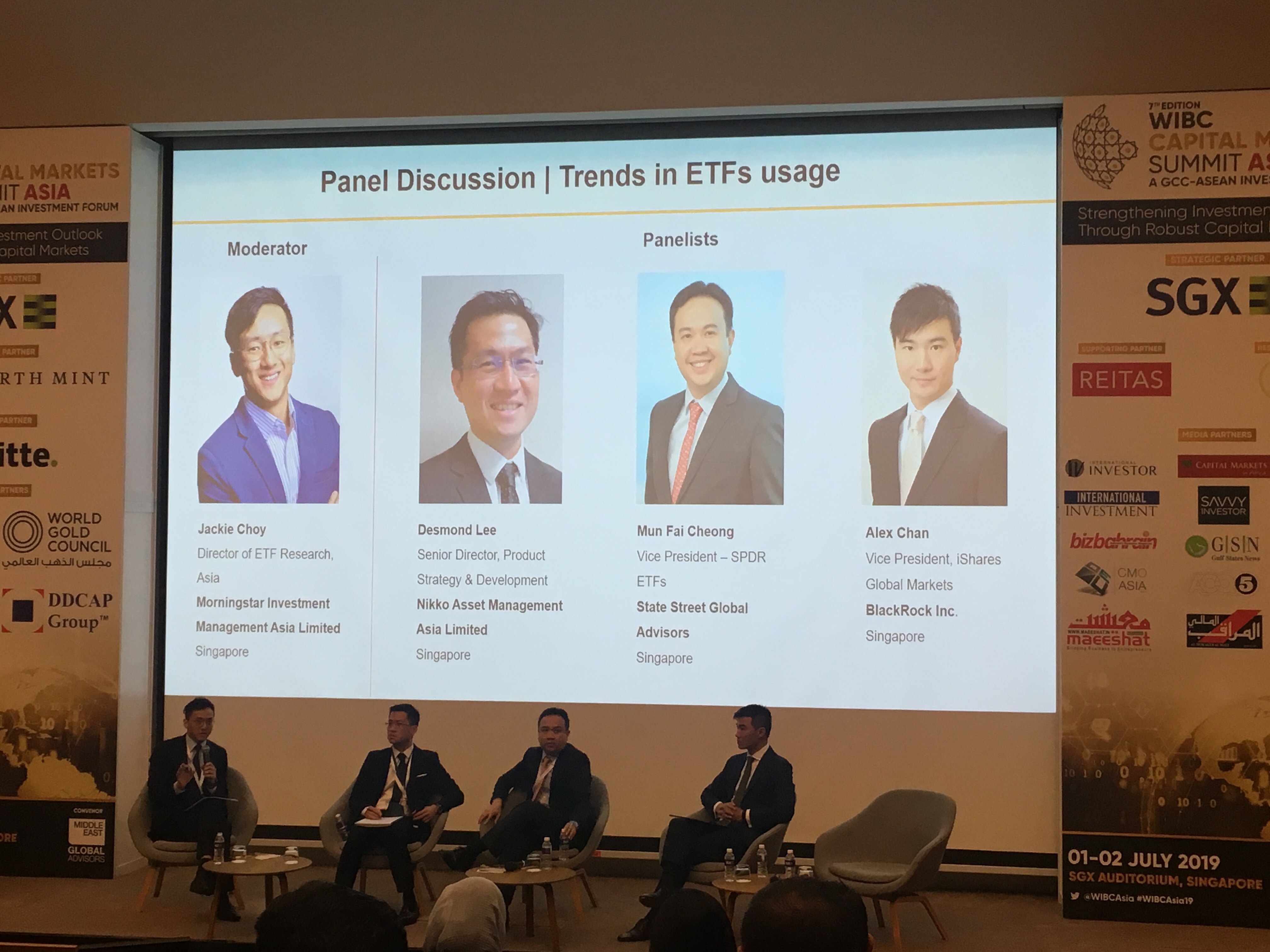 Trends in ETFs usage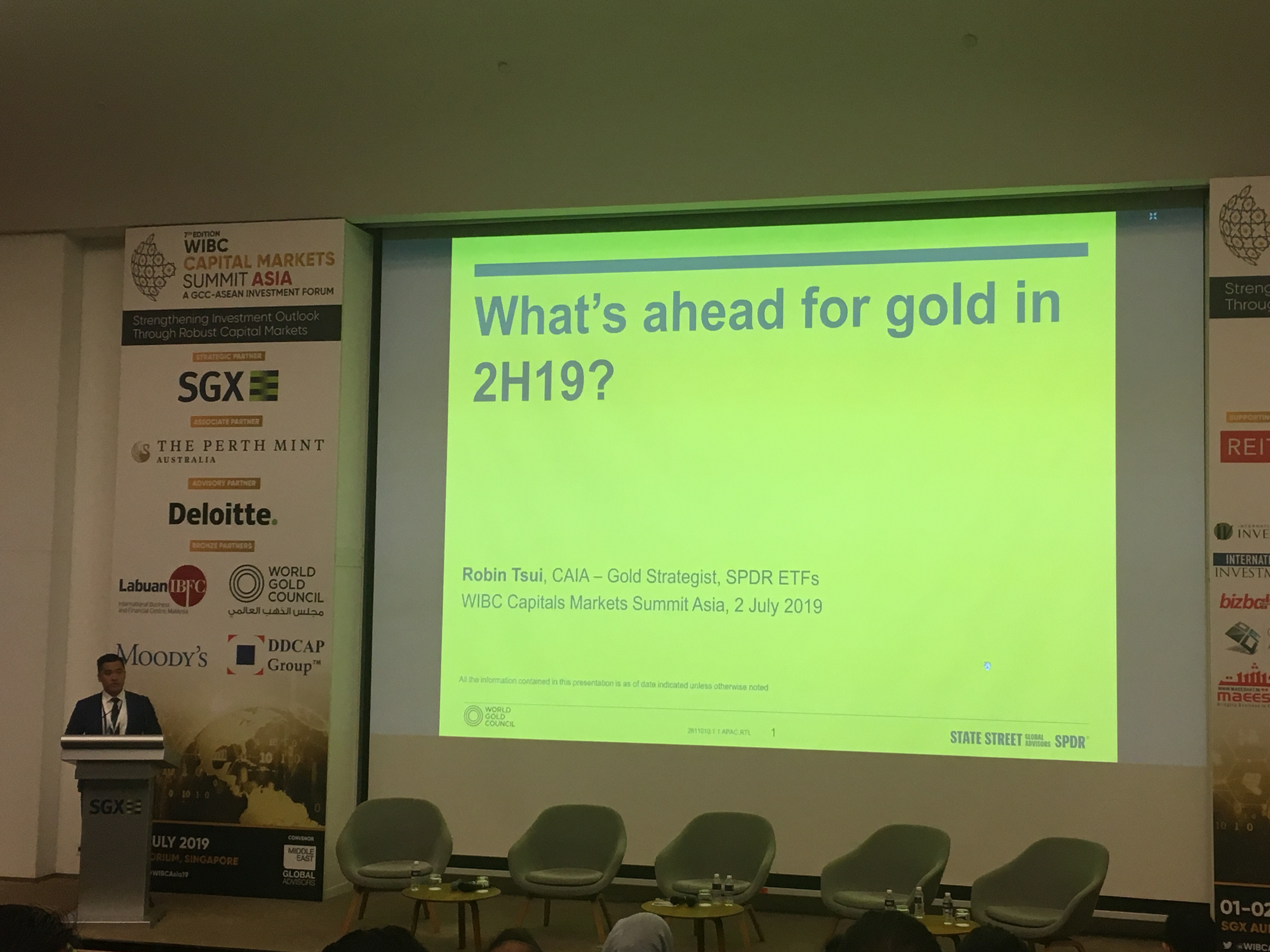 Gold ETF as a hedge and an opportunity with low oil prices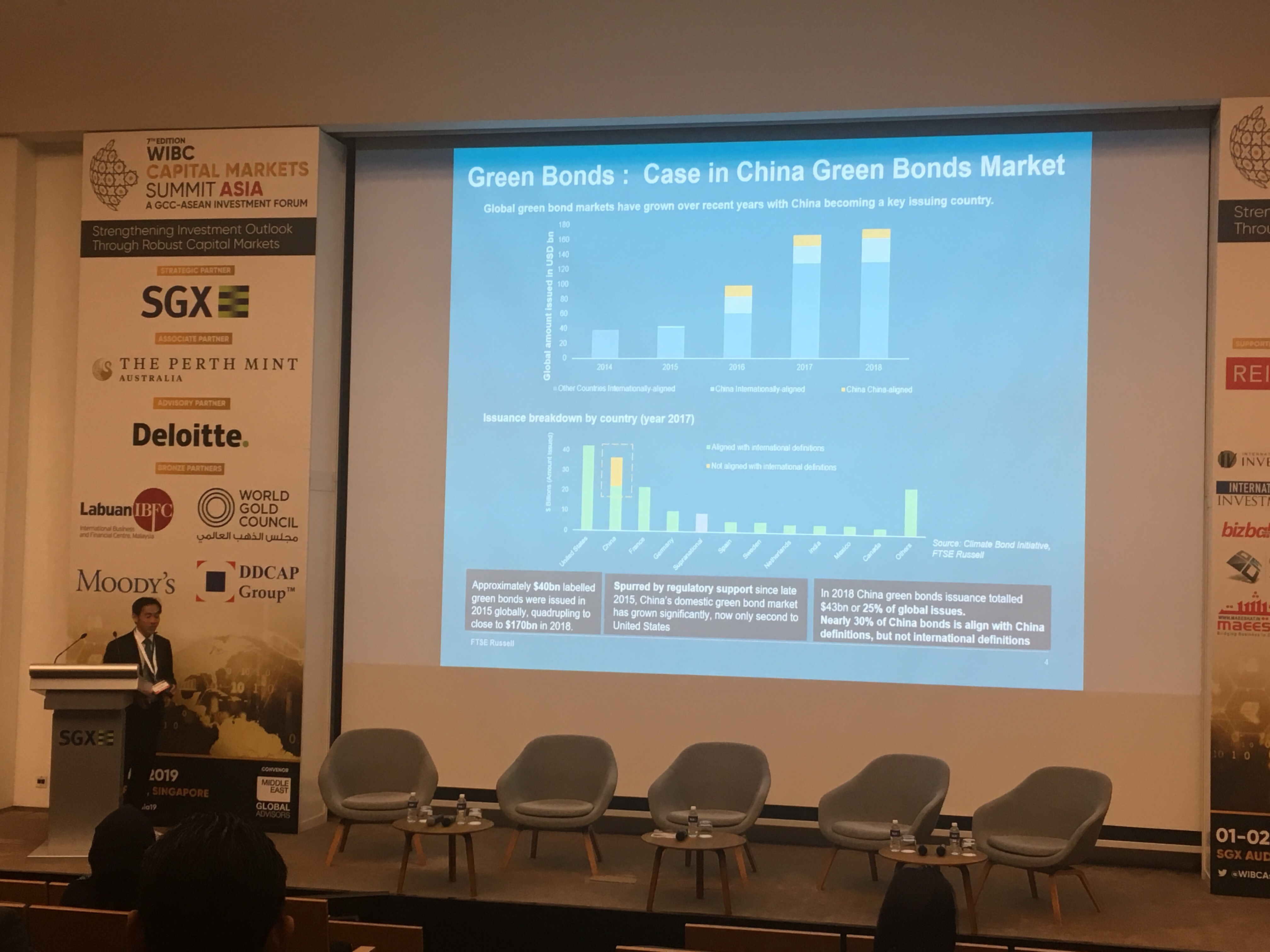 Green / Sustainable Bonds and significance to Islamic Finance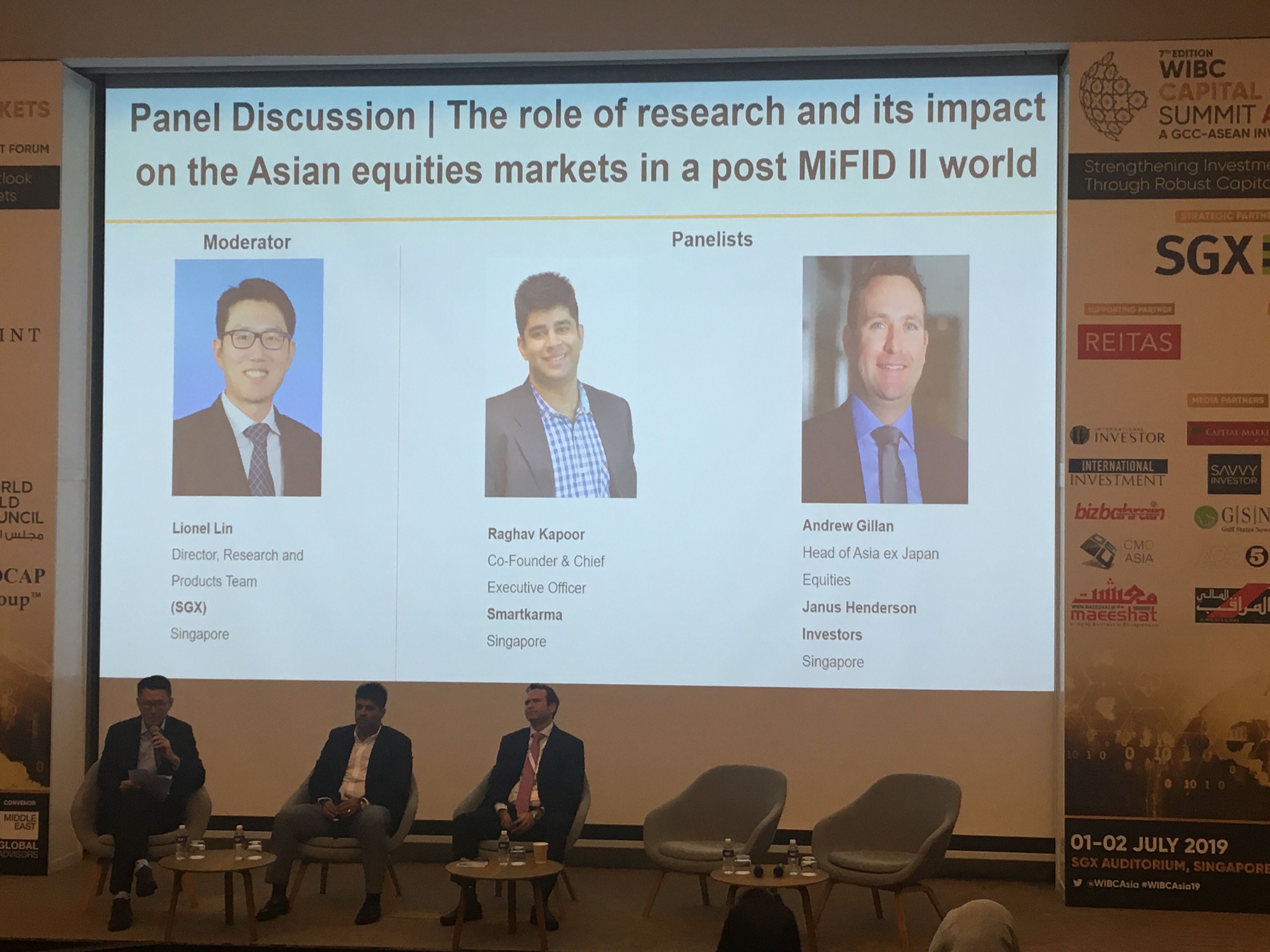 How MIFID II has disrupted age old broker research framework
The challenges and solutions in the new era
The need for the research coverage for mid-caps and small caps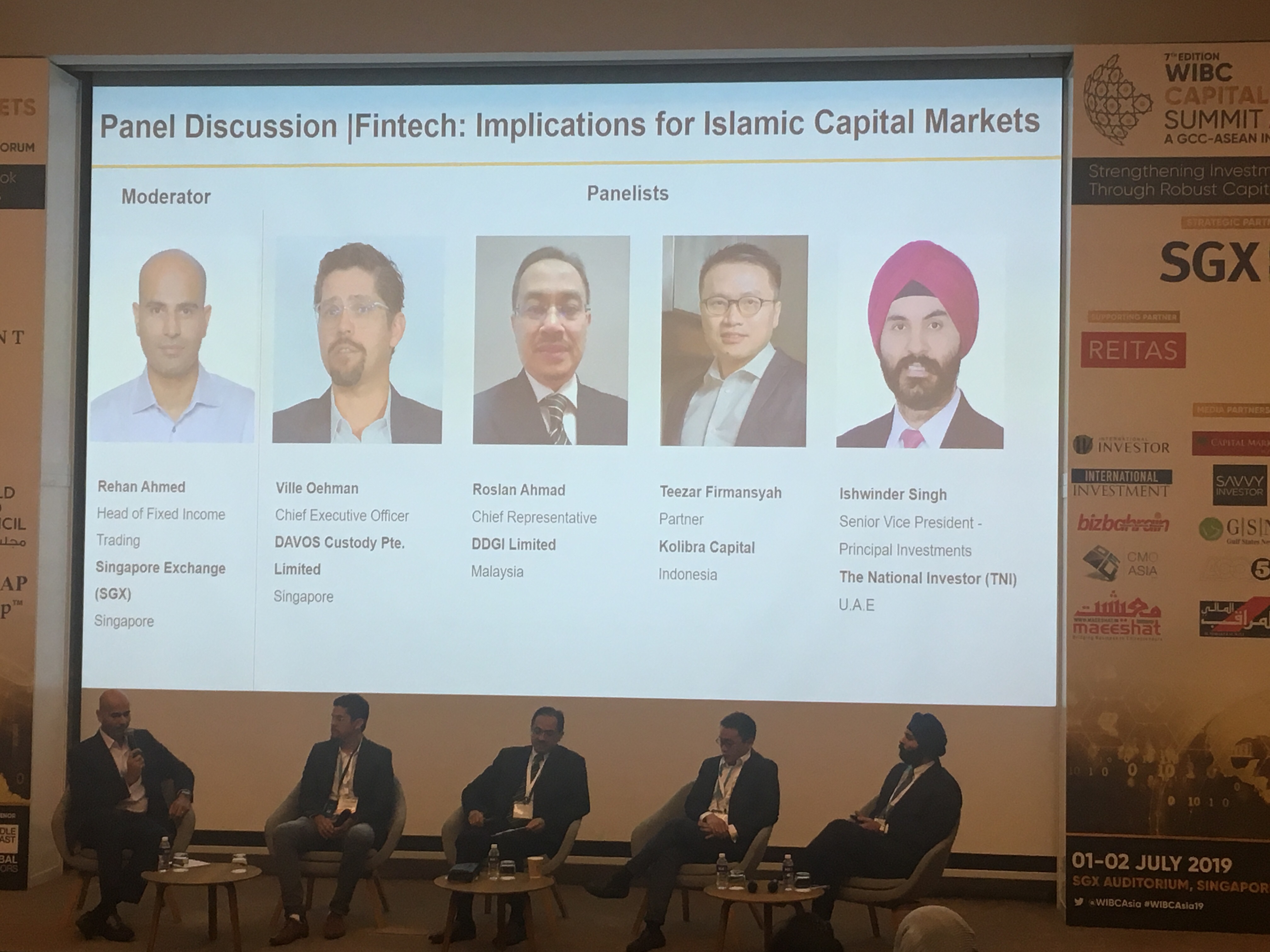 GCC Participation in cryptocurrencies, FICE
Key issues fintech can help solve within Islamic Capital Markets
Fintech & Sukuk markets
Regional Initiatives (GCC & Asia) to spur fintech industry
How regional fintech hubs (GCC & Asia) are faring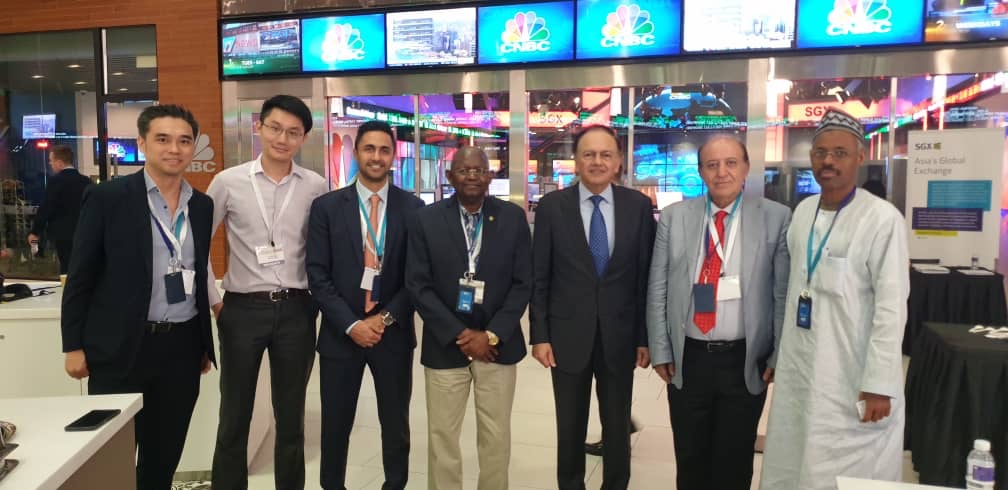 Meet with Special Adviser of Central Bank of Nigeria, former governor central bank of Pakistan over coffee break to learn more their perspectives on economy and banking climate. #WIBCAsia #emtacintl