‪ASEAN Conference 2019 Transform cities, industries. Distinguished biz leaders share insights & strategies for the region, how transform present new opportunity for biz's growth, the megatrends beyond 2019, smart cities redefined & revolution of industries 4.0 #ASEAN #emtacintl ‬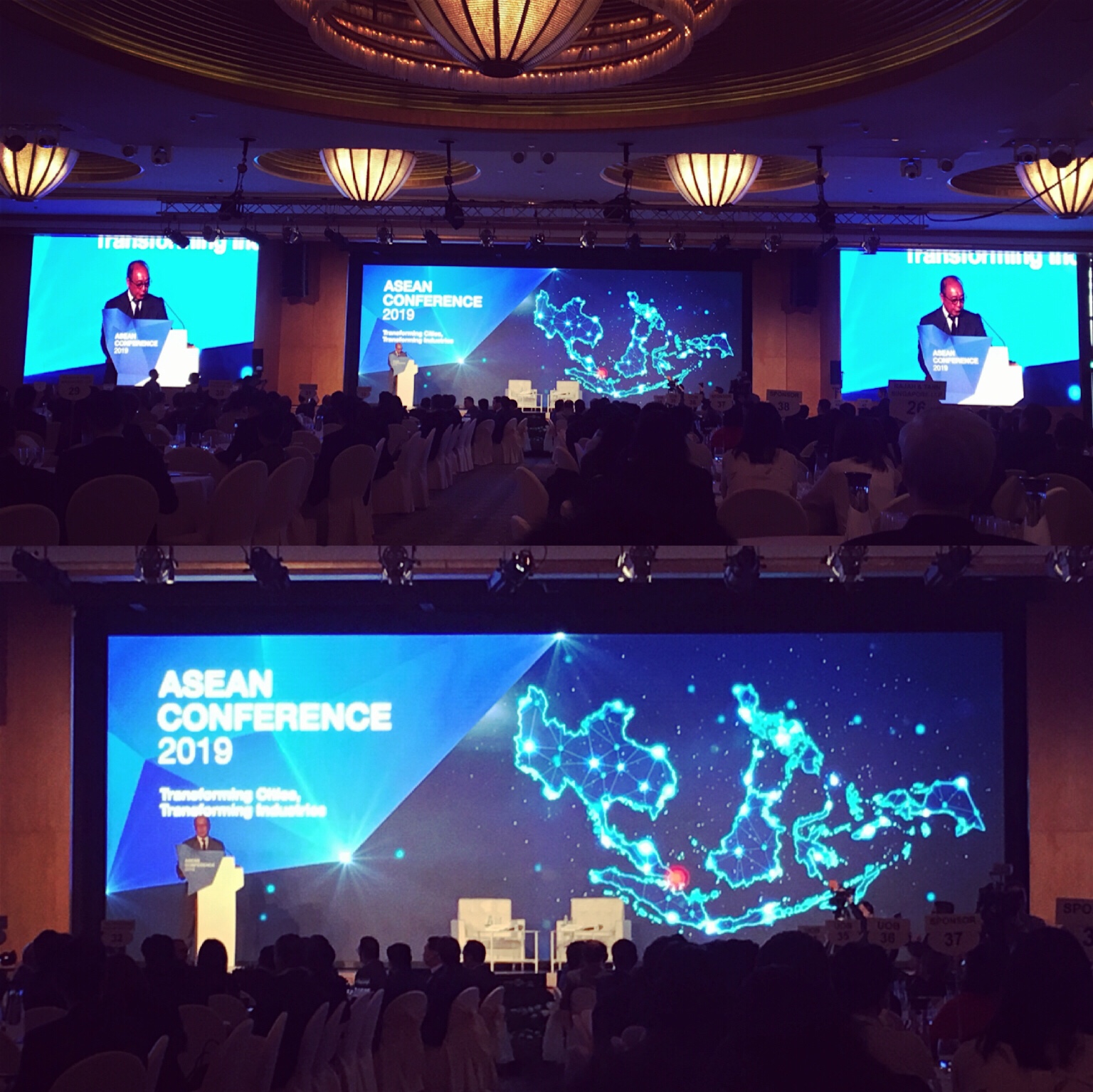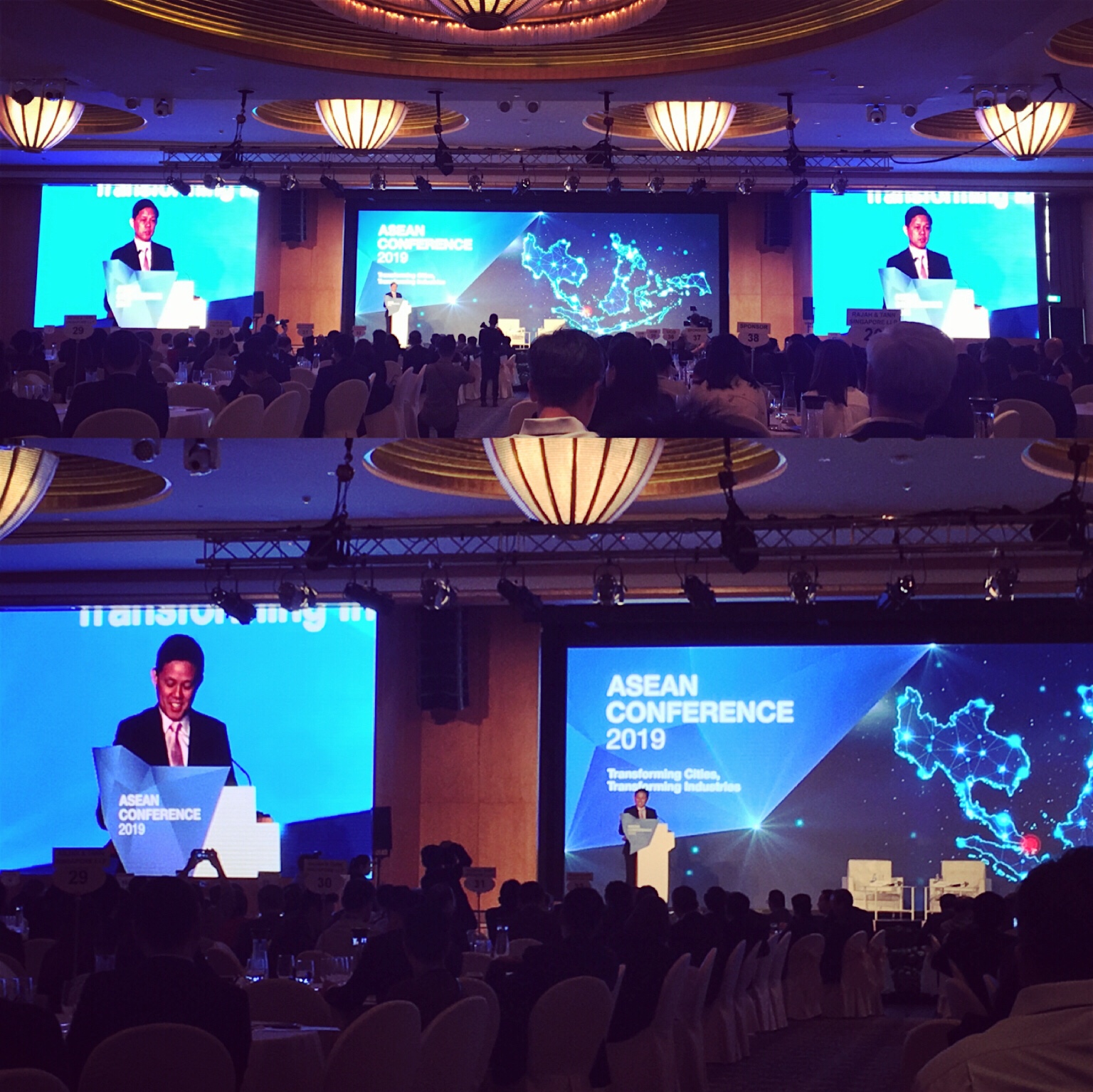 In Conversation with Minister, Minister for Trade and Industry Republic of Singapore.
To share the insights of Trade, and Asean business dynamics.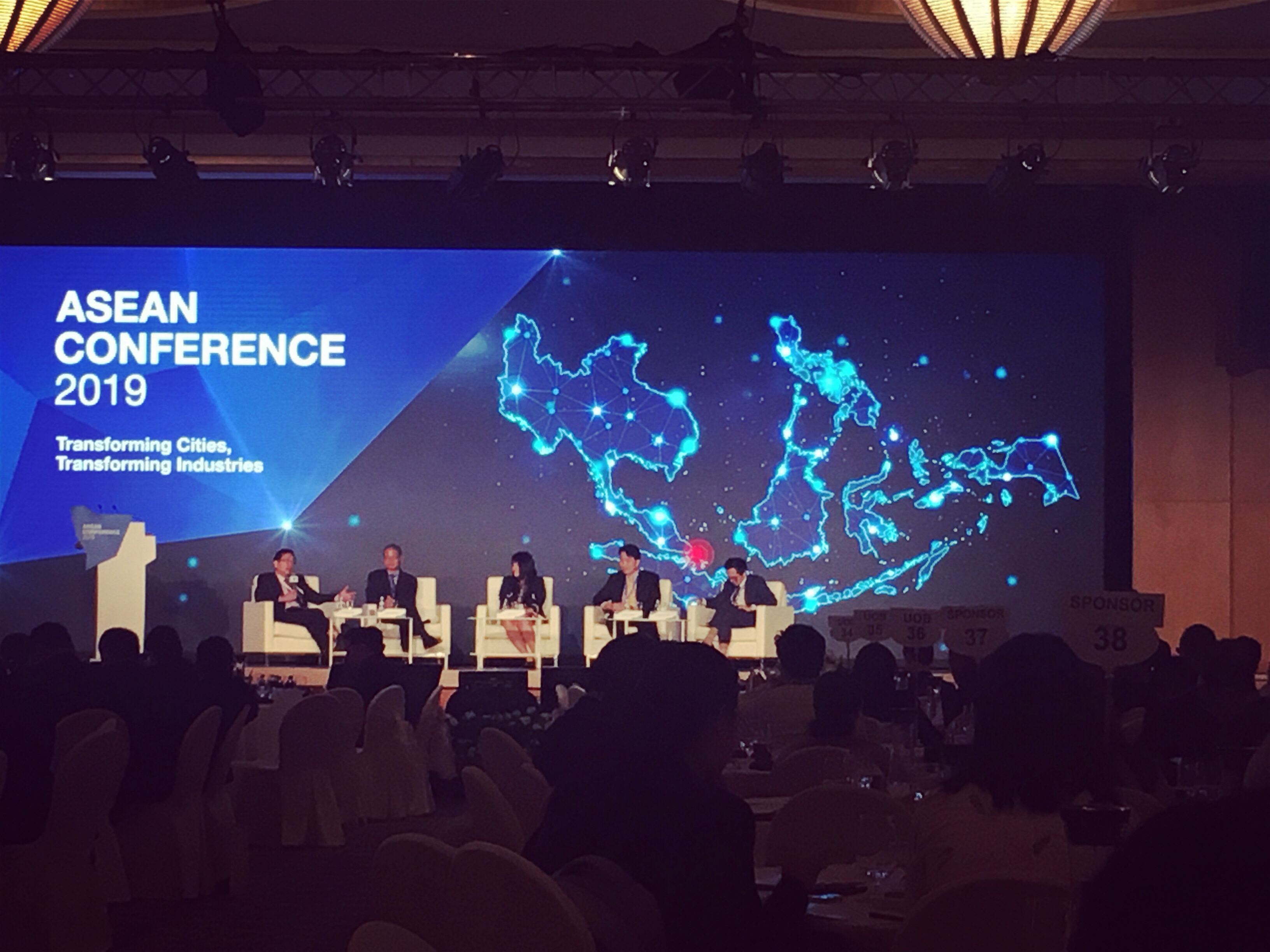 Asean Smart Cities Redefined: Smart city solutions can help cities across the region to meet the needs of the next stage of growth. Beyond the use of technology, the idea of a smart city encompasses the provision of essential services in an efficient and effective manner. Panel discuss the scope of smart cities in the Asean context and partnership models for regional smart city projects.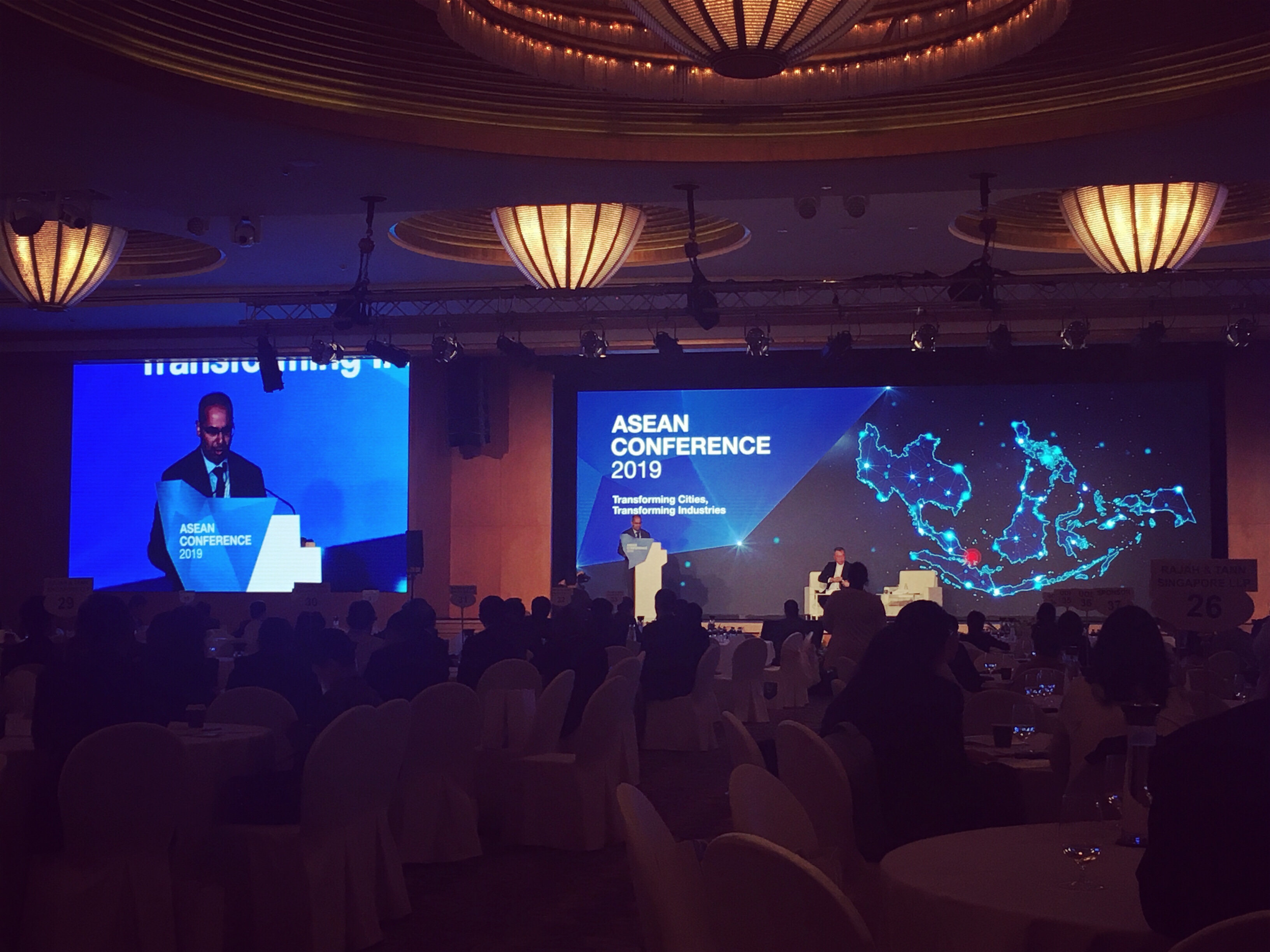 Dialogue session with President of South East Asia, Pacific & South Korea Rolls Royce.