We are in LME Singapore Gala 2017 conference.Learning from professionals the trend of metals commodities markets across Asia.
From the conference, we had gained our latest insight about the current commodities market, how was those precious metals pricing past performance.
Perspectives to develop the precious metals markets in Asia and beyond.
We also learn about the relationship between the cryptocurrency and copper, as well as the trend of trading commodities via cryptocurrency.
#LMESINGAPORE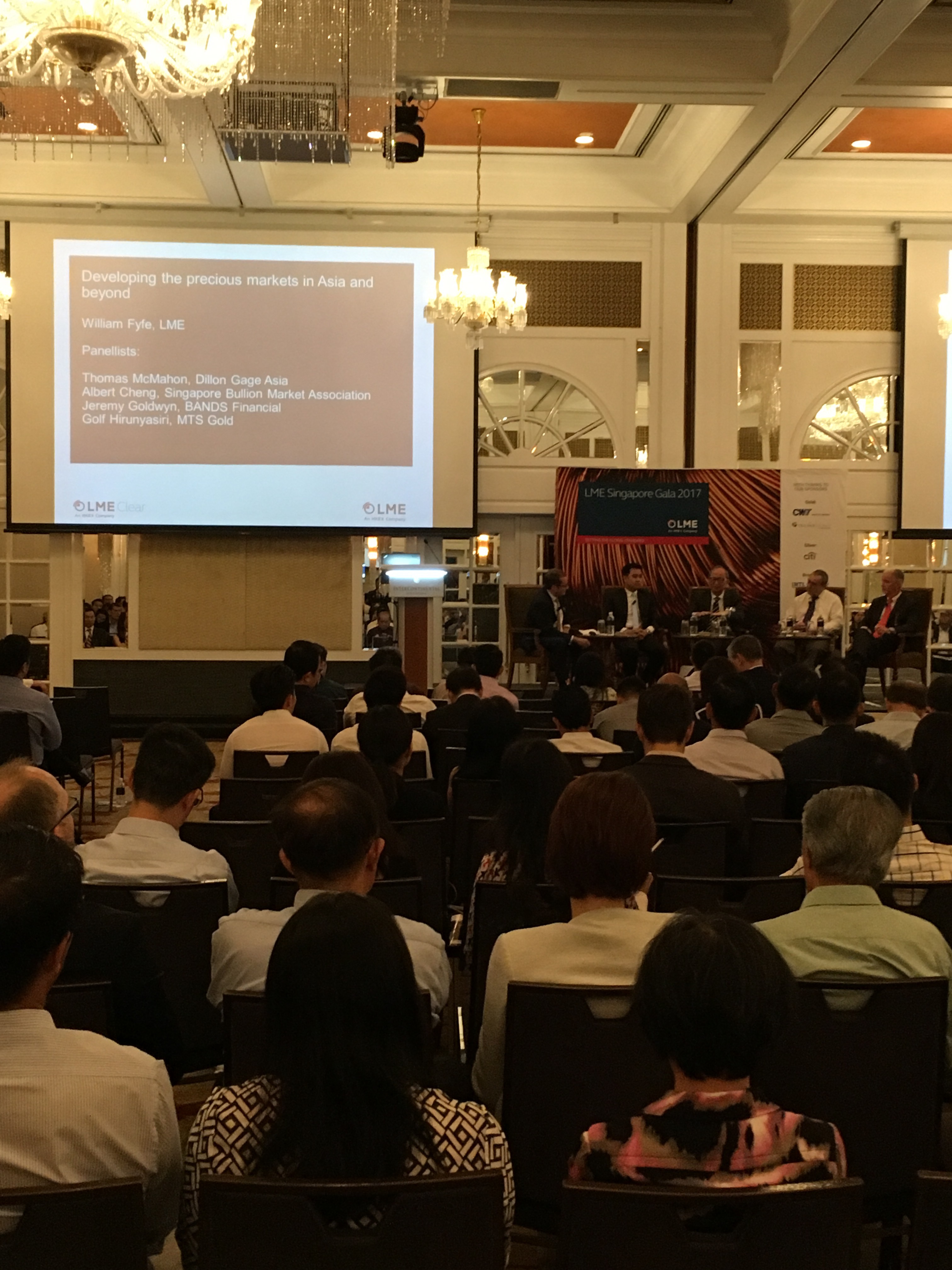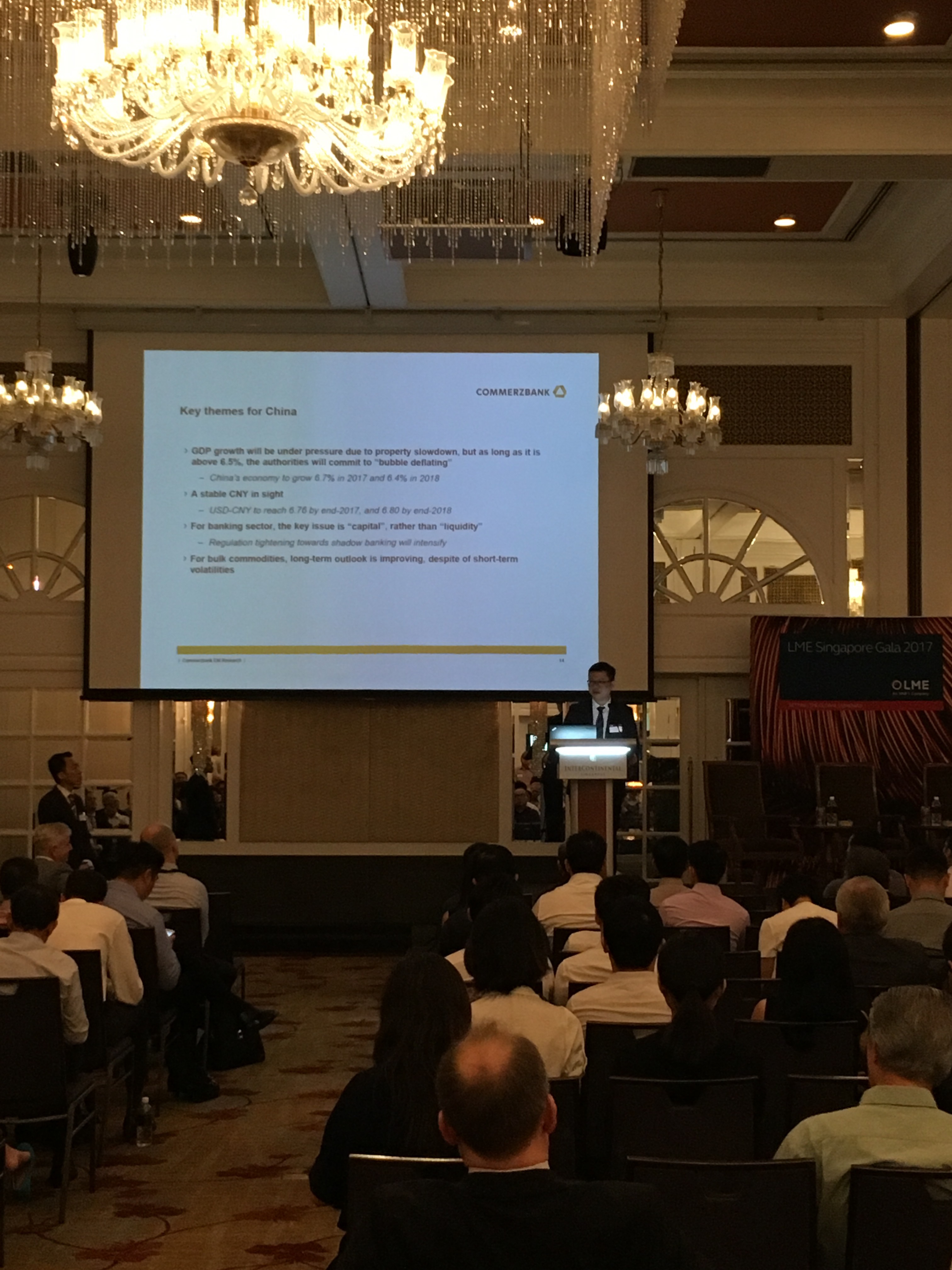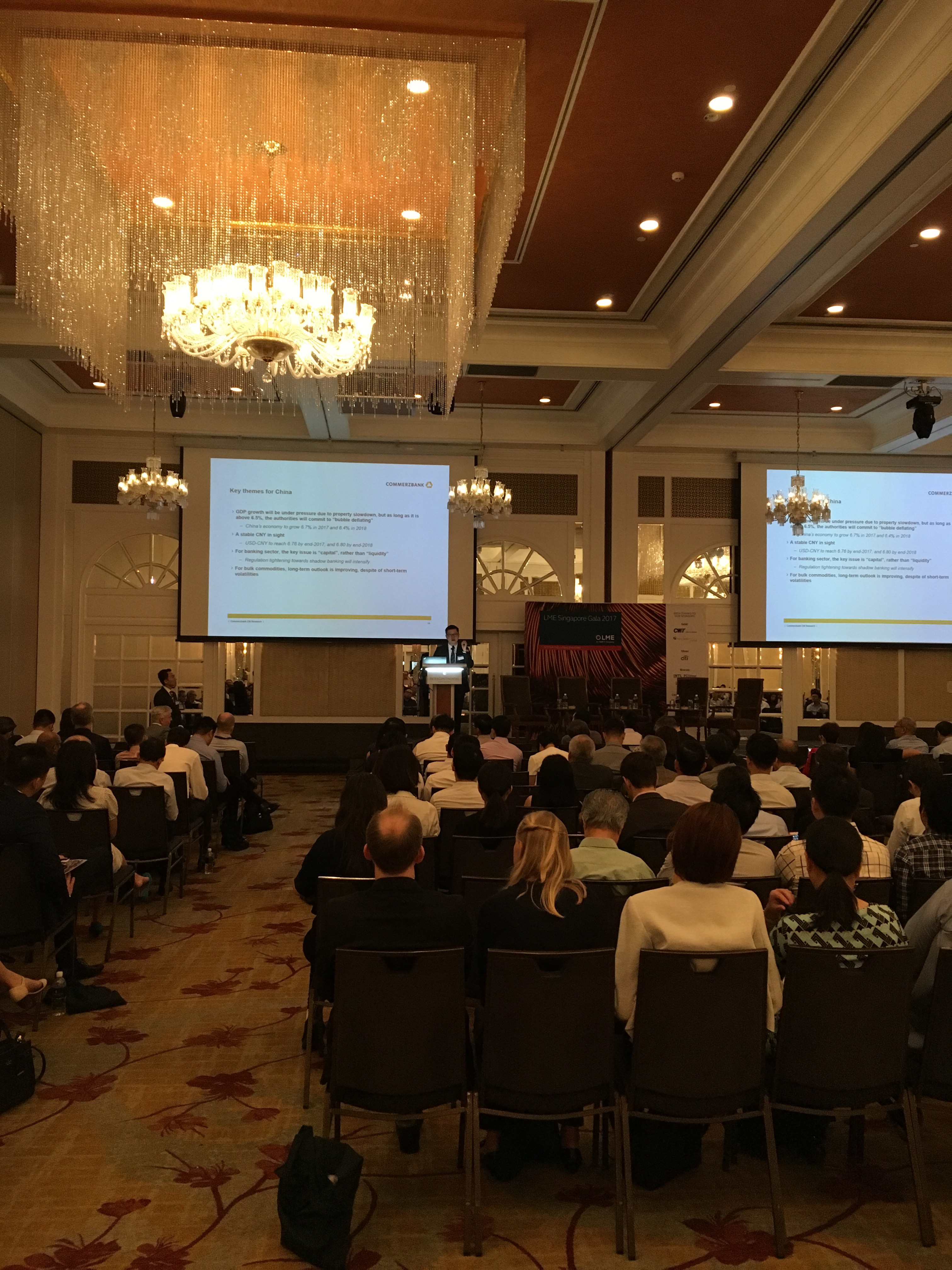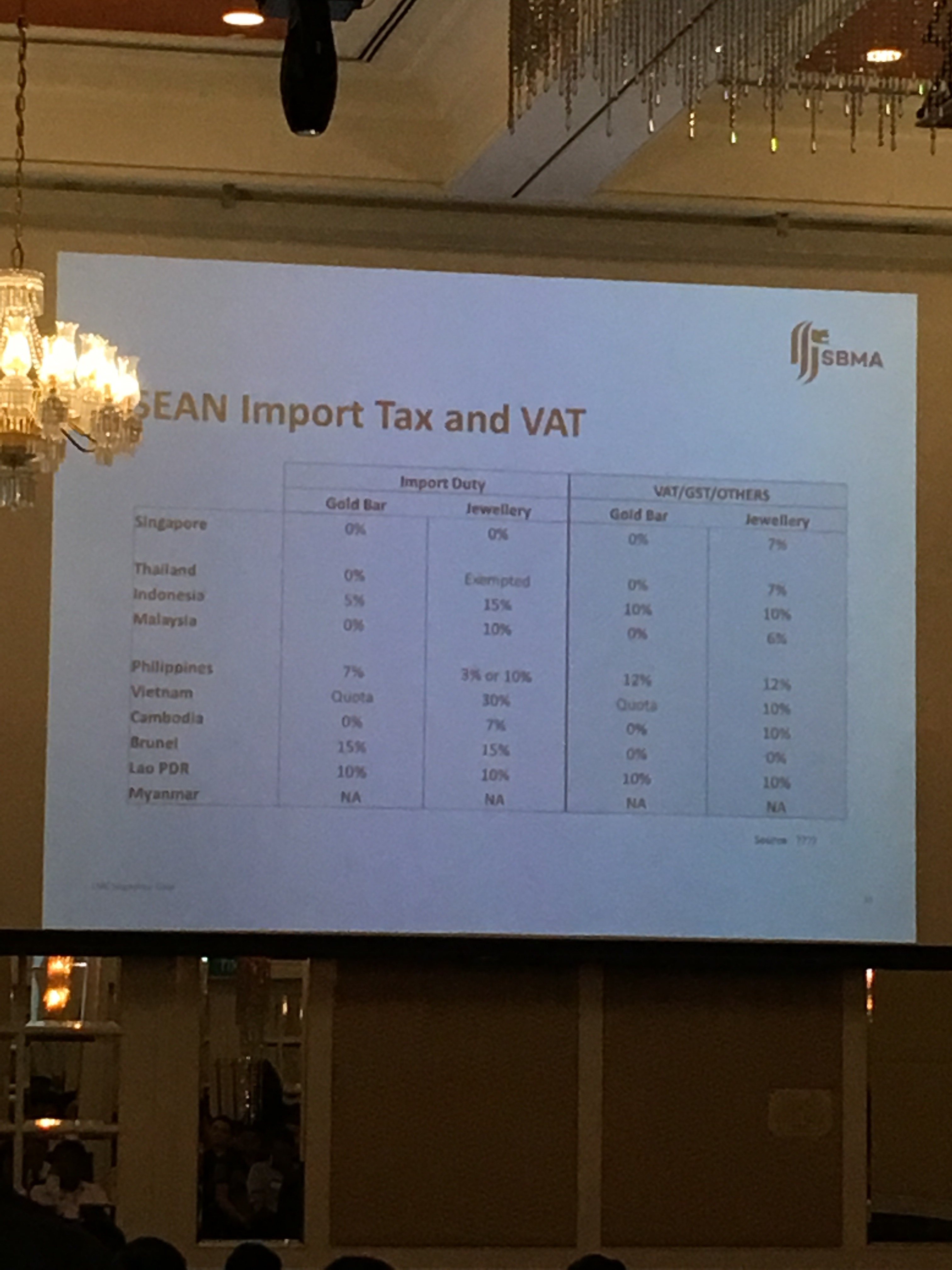 #LMESingapore