Healthcare Investor Day on 10 April featuring four healthcare-specific listed-companies from the ASX and NASDAQ. The key management of each company share about what they do, strategy on grow. Interesting companies with new solutions & products in each healthcare related issues.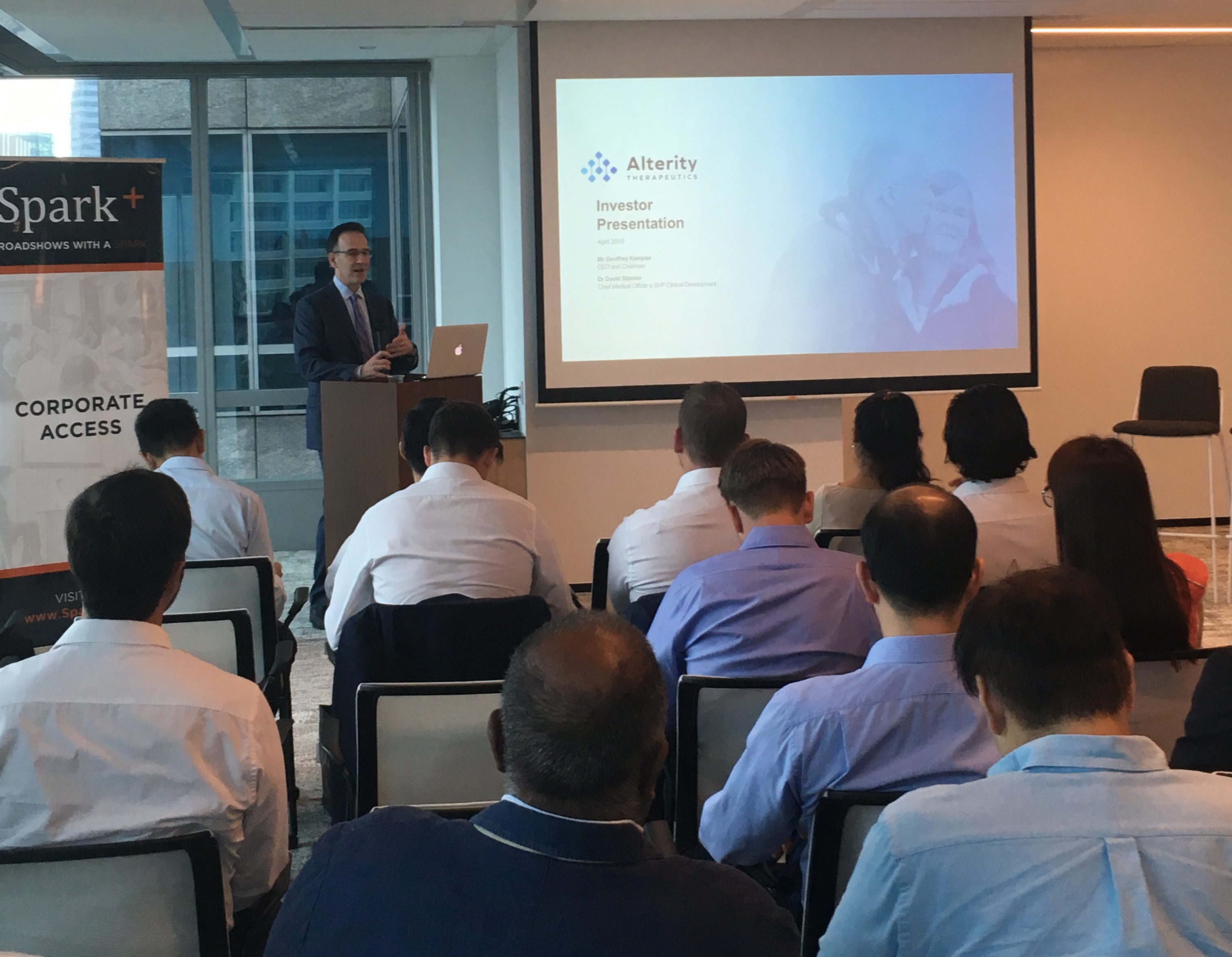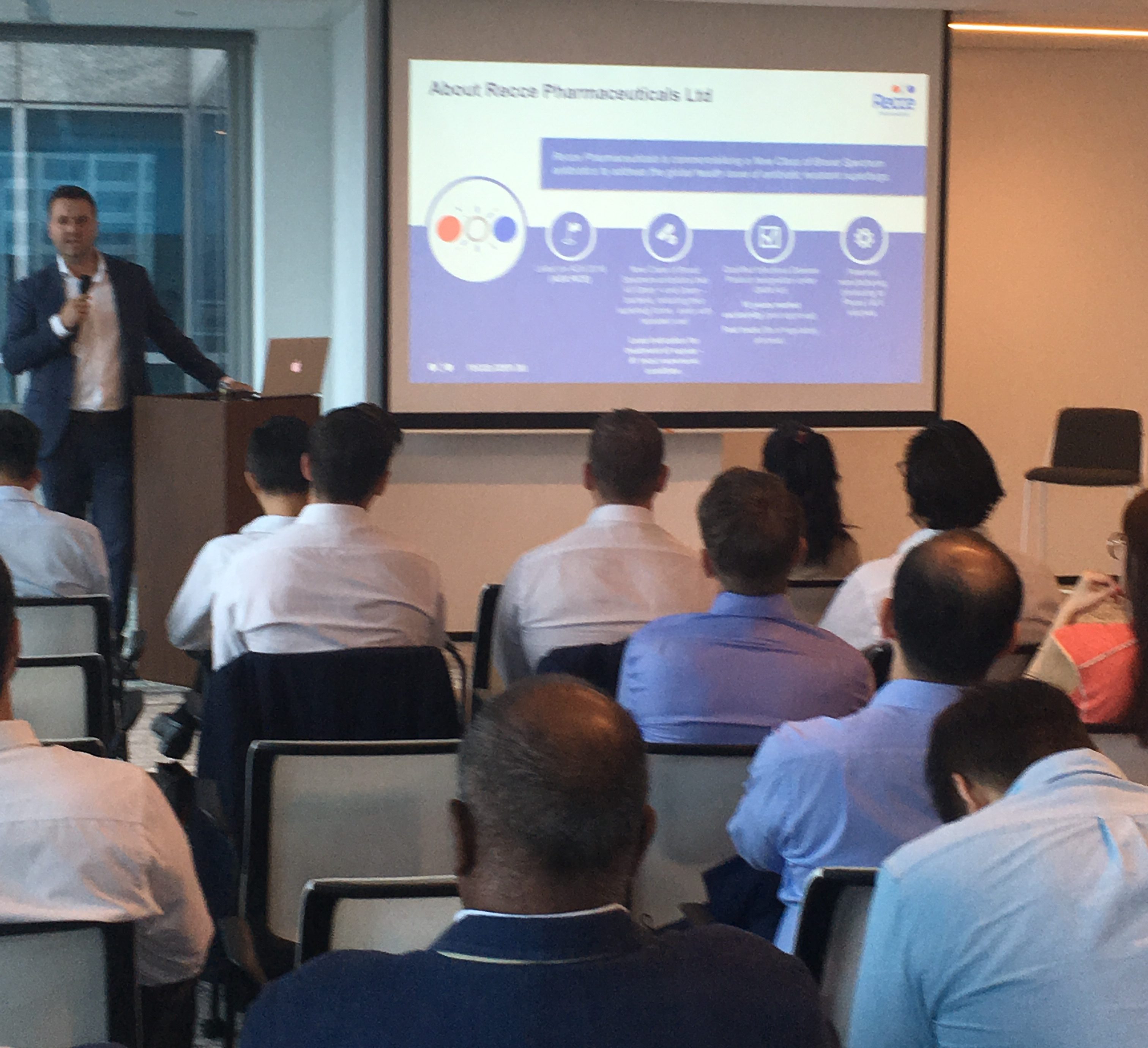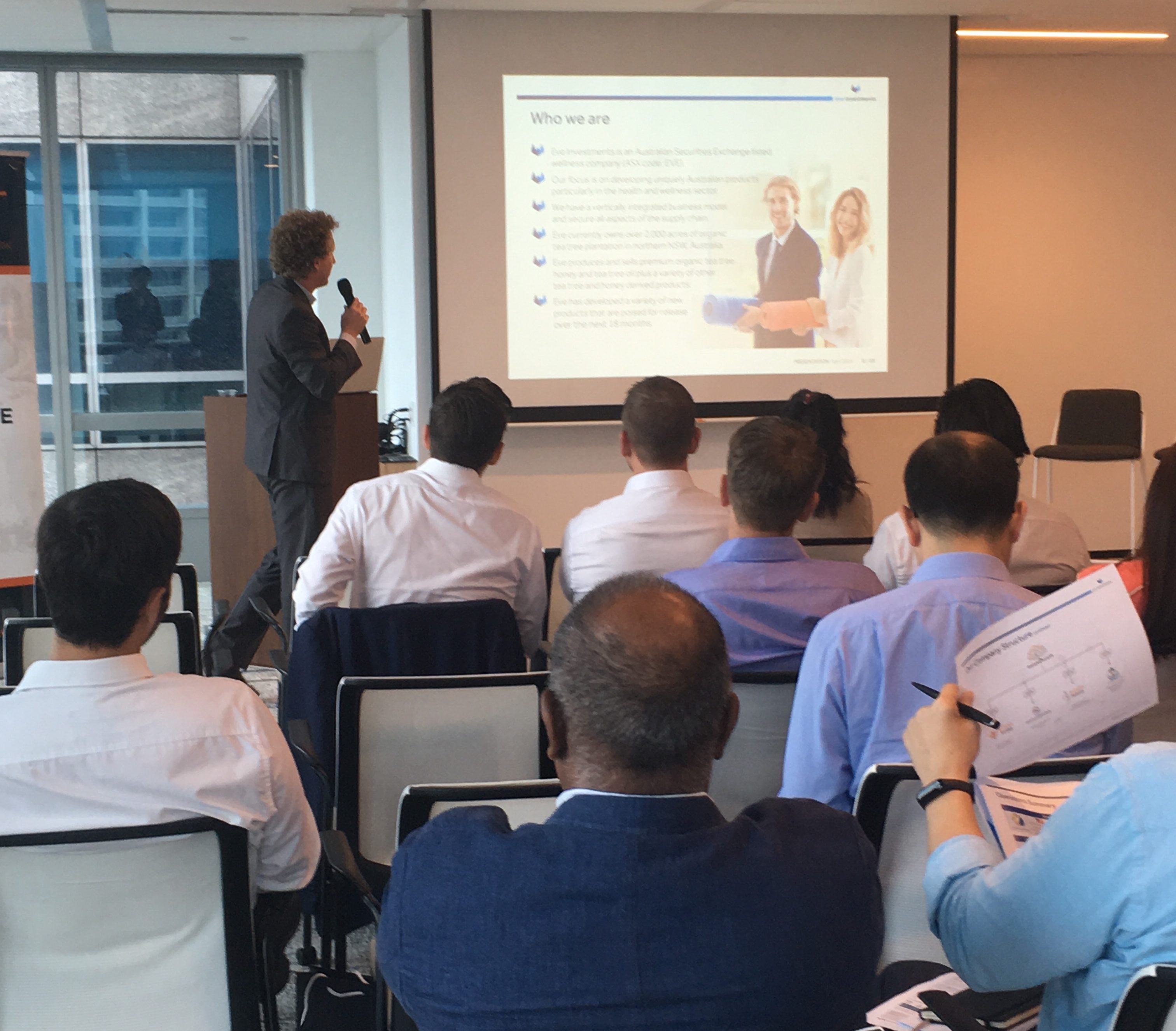 The company operates as a pre-clinical-stage pharmaceutical company. The Company produces antibiotics for human use to address the crisis of superbugs.
developing first-in-class therapies to treat orphan neurodegenerative diseases. It's lead candidate, is the first of a new generation of small molecules designed to inhibit the aggregation of pathological proteins implicated in neurodegeneration.
clinical stage biopharmaceutical company with a scalable, proprietary platform technology, develops and commercializes patient preferred pharmaceutircal products for global markets using an innovative receptor technology to identify and develop drugs in areas with an unmet need.
Company produces and sells premium organic tea tree honey and tea tree oil plus a variety of other
tea tree and honey derived products.