‪Intensive speed dating with 16 US Fund managers to learn their new fund investment strategies, and area of focuses. Impress about their strategies and opportunities are all way ahead of the curve in each sectors they are focus on. ‬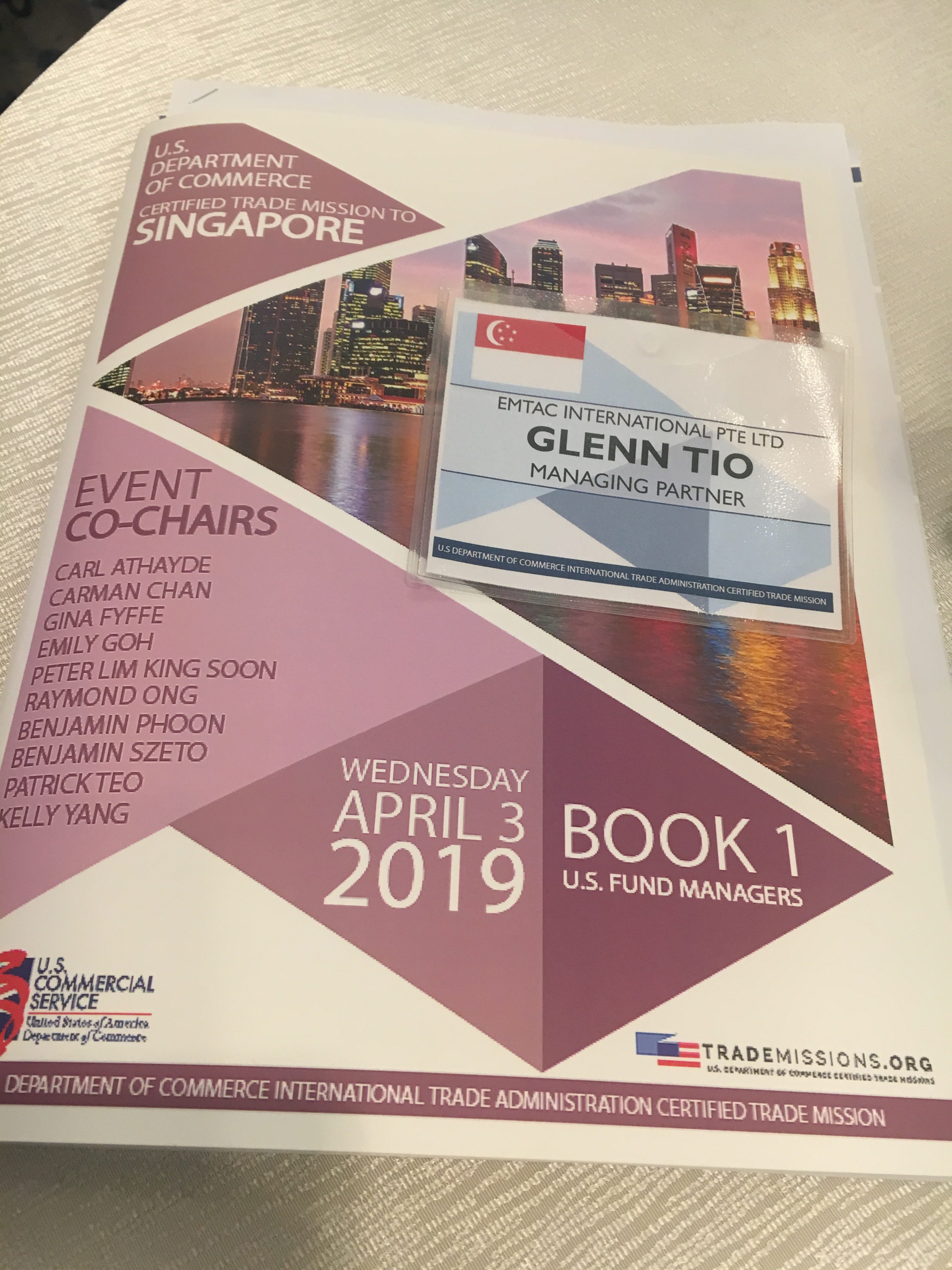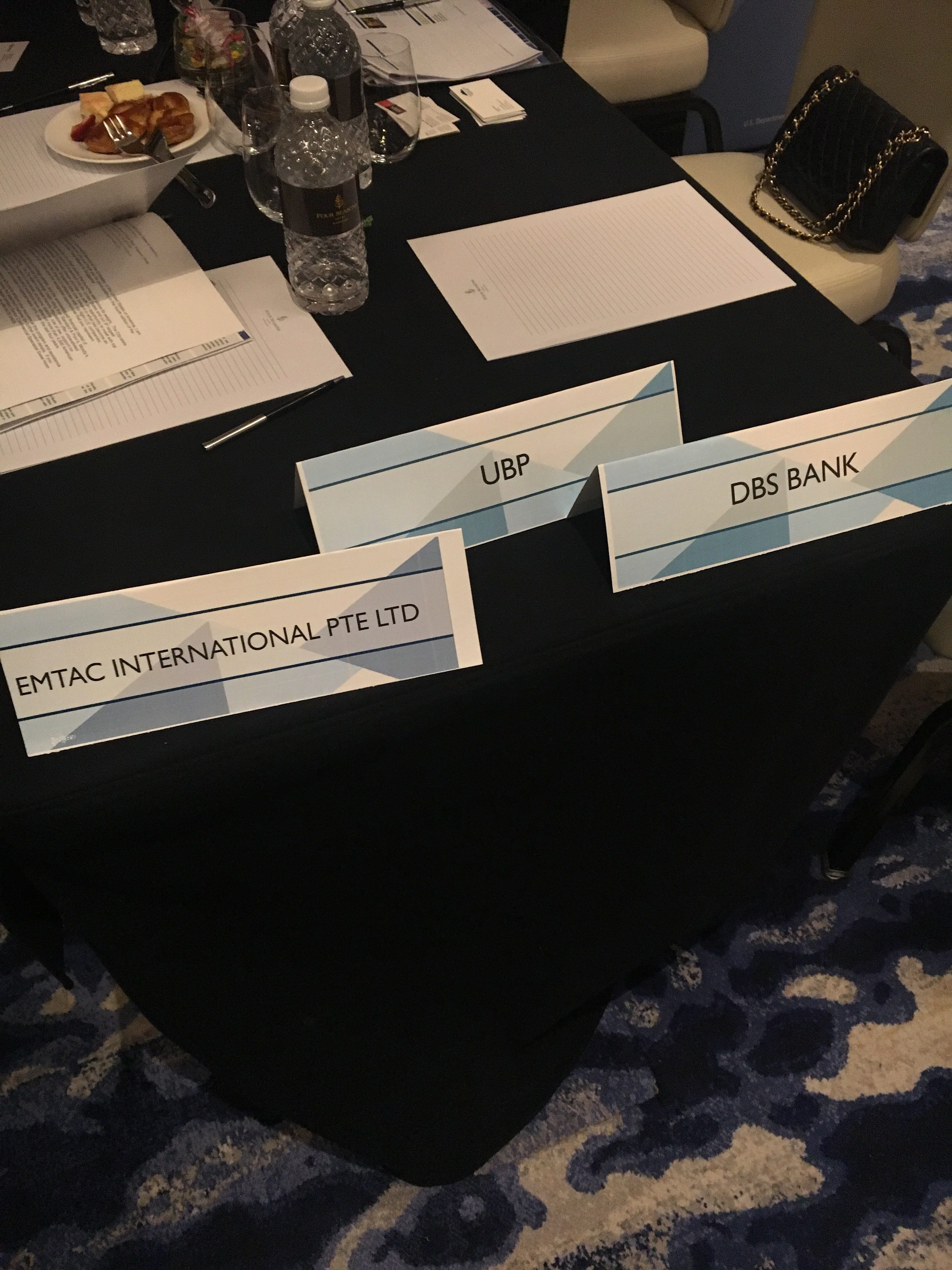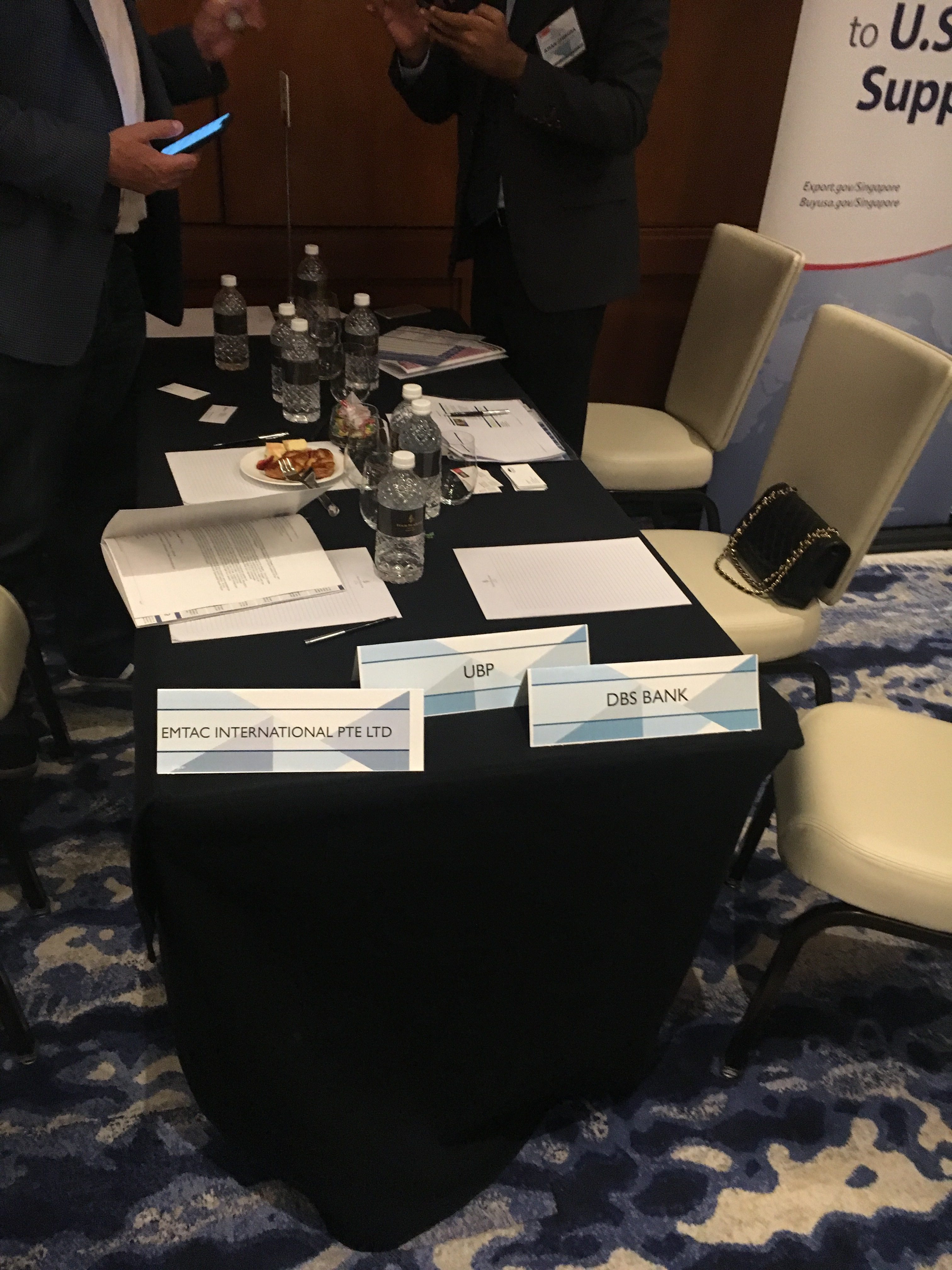 Sharing with experts to learn from US Fund Managers about their investment strategy, experiences and ideas of investment opportunities together.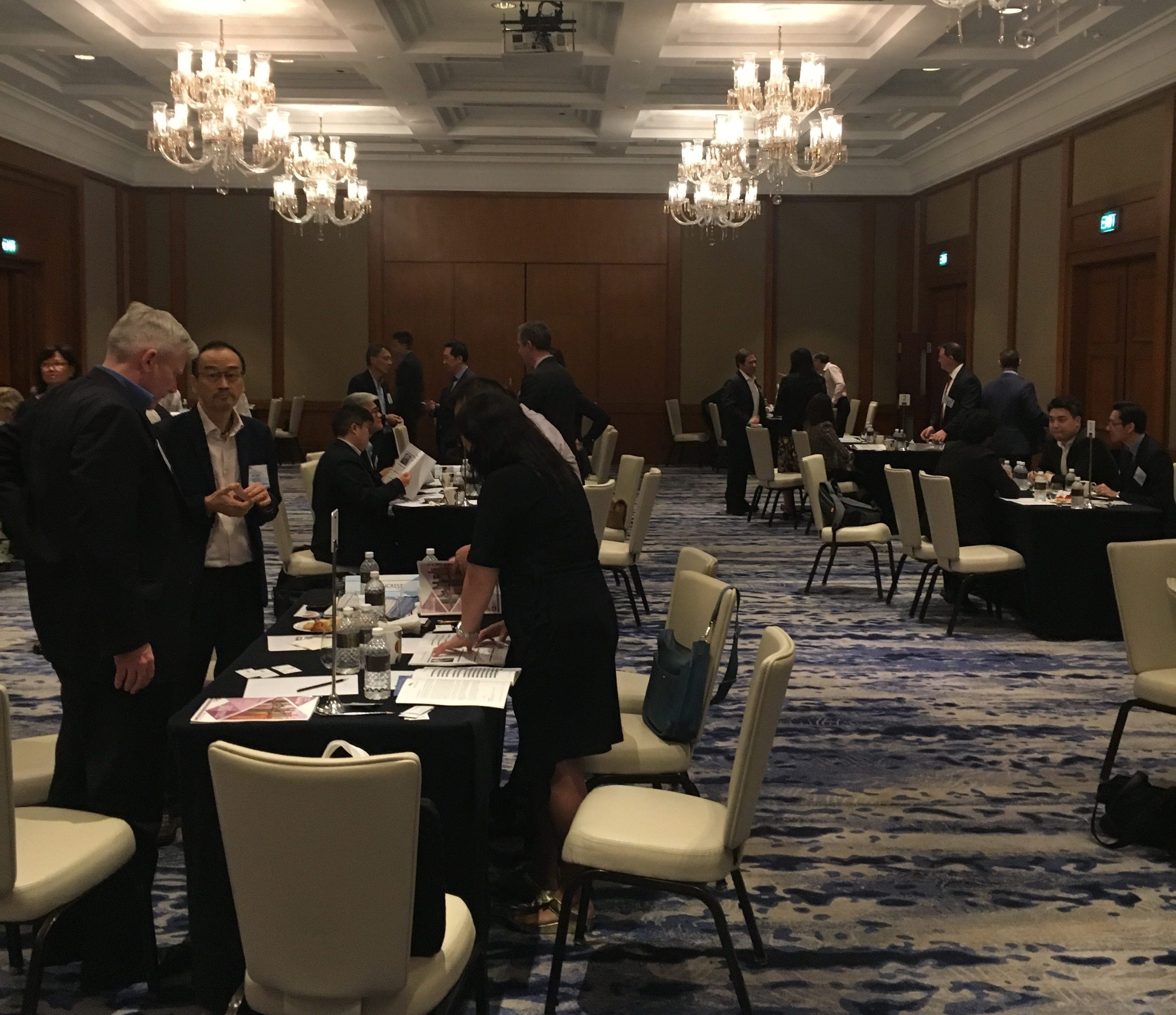 The US fund mangers are involve in Venture Capital, Private Equity, Growth Capital, Global Debt, which their sectors include health care, technology, real estate, education, transport.